The new Custom Colour Analysis and Fashion Feng Shui Facilitator Training Be sure to book to secure your space. Book now.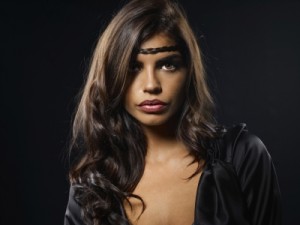 Learn how to colour analyse non Caucasians, with their diversity of skin, hair and eye colour. No longer will you put Africans, Hispanic, Asians, Maori, Polynesians, Indian, with their own unique colouring into the Caucasian colour analysis system. Discover how to choose their own perfect colour palette. This is a 3 day intensive study course […]
Body Analysis Beverley conducts a thorough body analysis of your figure, identifying the personal styles that are flattering to your individual style and shape.
Fashion Feng Shui ® is an innovative, transformational dressing technique, inspired by the ancient Chinese Art of Placement.