The new Custom Colour Analysis and Fashion Feng Shui Facilitator Training Be sure to book to secure your space. Book now.
Interview with the western leader.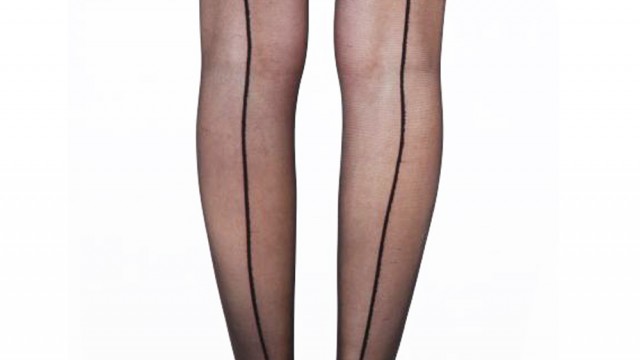 Wear hosiery a similar colour to the shoe and hemline for a well groomed finished image.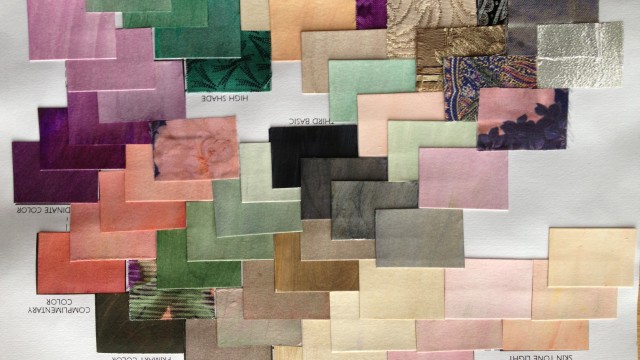 Have your colours checked every three to five years for the subtle changes.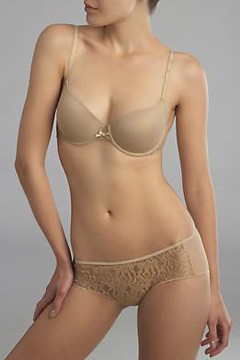 Nude coloured underwear under all clothing colours will never show through the fabric
To appear more weighty wear textured fabrics
Horizontal lines will make you look shorter and broader.
Your best blush colour will be the pink of your lips
Your best white to wear is the white of your eye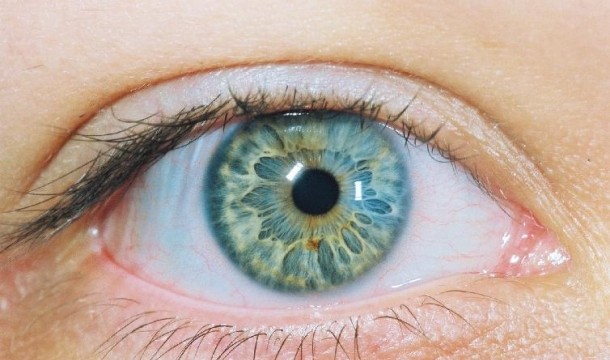 Wear your eye colour when you want to communicate a message to people.