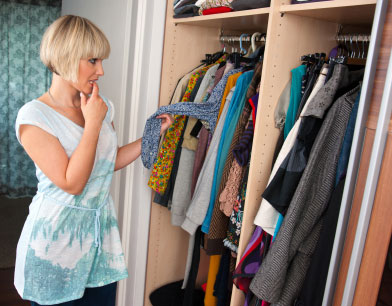 We all love shopping, but having a personal shopping experience with a professional stylist who understands your body shape, colour palette and the materials and textures that suit you is the ultimate shopping experience.
Body Analysis Beverley conducts a thorough body analysis of your figure, identifying the personal styles that are flattering to your individual style and shape.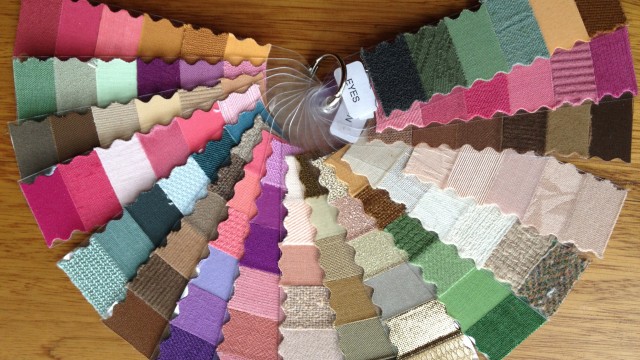 Custom Colour Analysis A unique and comprehensive colour system which goes beyond the conventional seasonal approach of Winter, Summer, Spring, Autumn. Custom Analysis integrates your personal body harmony colours with contrast, texture and hue, enabling you to purchase a coordinated wardrobe, for that no stress dressing experience. Book a consultation today, it will change your […]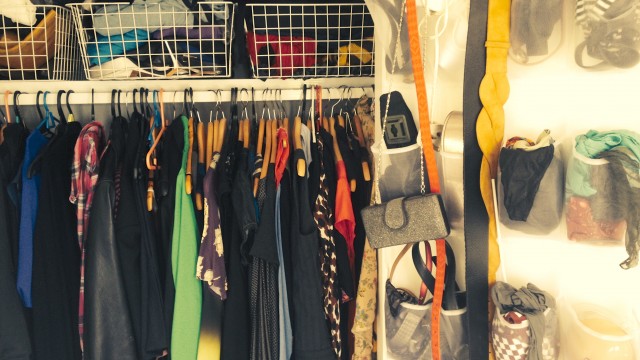 How much is your wardrobe worth? It's frustrating, opening a wardrobe and feeling confused, overwhelmed or uninspired. Some items in your wardrobe may not fit, do not suit you, were bought on 'sale' or perhaps never even worn or simply existed in a different phase of your life. Beverley can help you by decluttering and […]
Fashion Feng Shui ® is an innovative, transformational dressing technique, inspired by the ancient Chinese Art of Placement.